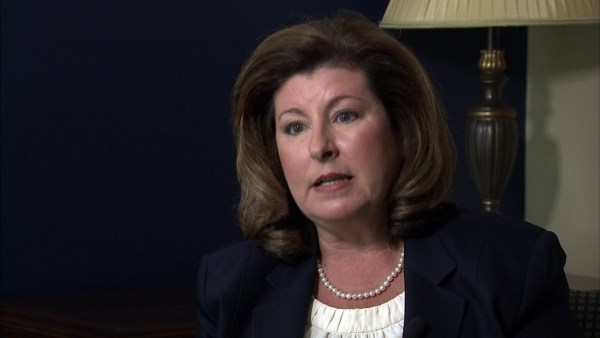 Karen Handel served as chairman of the Fulton County Board of Commissioners and served as Georgia's previous Secretary of State.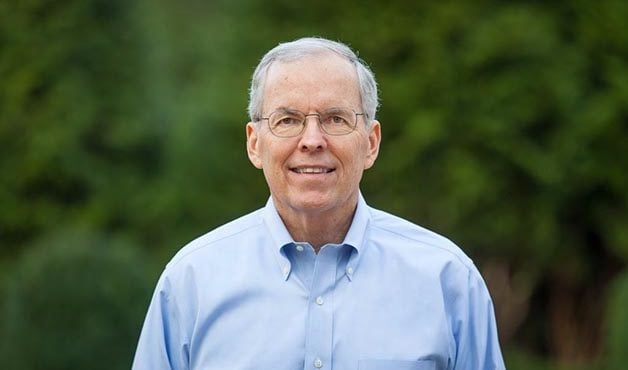 Dan Moody is a former member of the Georgia State Senate and delegate to the State Republican Convention. He was also personally endorsed by U.S. Senator David Perdue.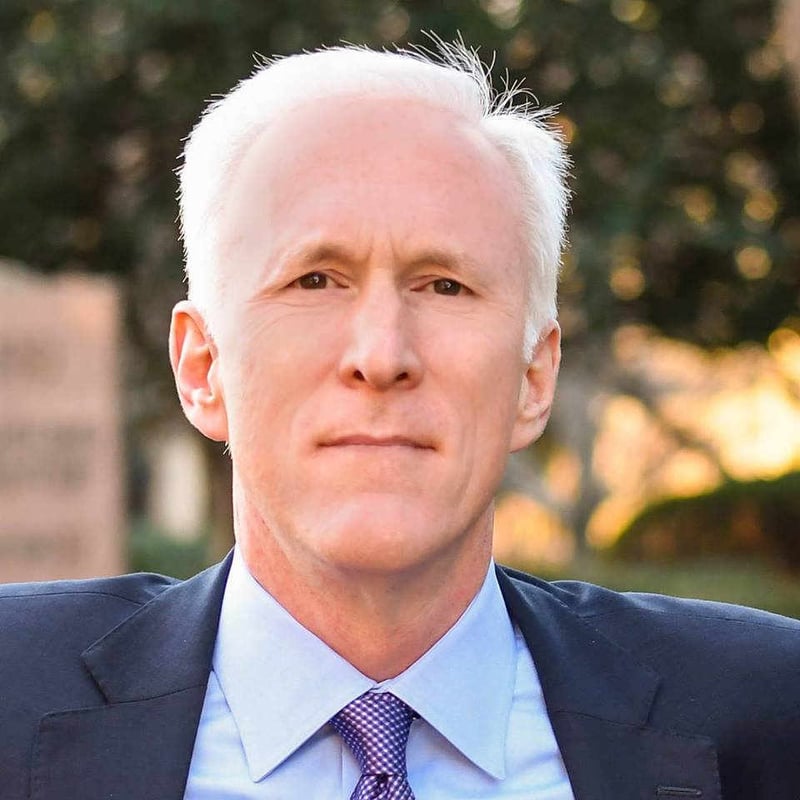 Bob Gray is a former Johns Creek city councilman who's placed his support for President Trump as a central point in his campaign.