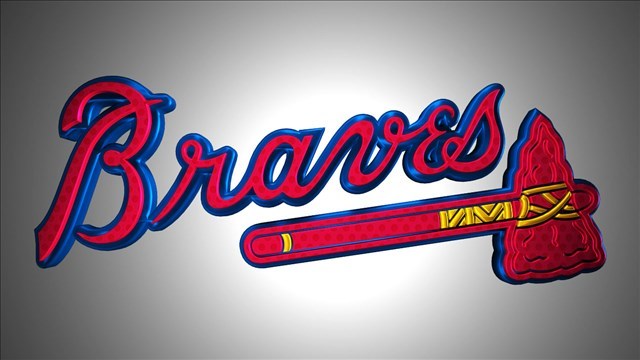 (Source: MGN)
By MICHAEL WAGAMAN
Associated Press
OAKLAND, Calif. (AP) - Dansby Swanson hit a tiebreaking double off closer Santiago Casilla in the ninth inning to drive in Danny Santana - one of two unearned runs scored by Atlanta - and the Braves held on to beat the Oakland Athletics 4-3 on Saturday.
Santana had two hits and two runs and Matt Adams added a sacrifice fly in his return to the lineup as Atlanta won its second straight in this interleague series. The Braves have won 10 of 14 overall.
Atlanta led 3-1 behind knuckleballer R.A. Dickey before Khris Davis hit a tying two-run home run off Arodys Vizcaino in the eighth.
After Johan Camargo struck out swinging against Casilla (1-3) to open the ninth, Santana reached base on Oakland shortstop Franklin Barreto's second error of the game. Santana stole second then scored when Swanson doubled down the left-field line,
Swanson also had an RBI double in the seventh.
Sam Freeman (1-0) retired two batters for the win. Jim Johnson pitched the ninth for his 18th save.
Copyright 2017 The Associated Press. All rights reserved. This material may not be published, broadcast, rewritten or redistributed.