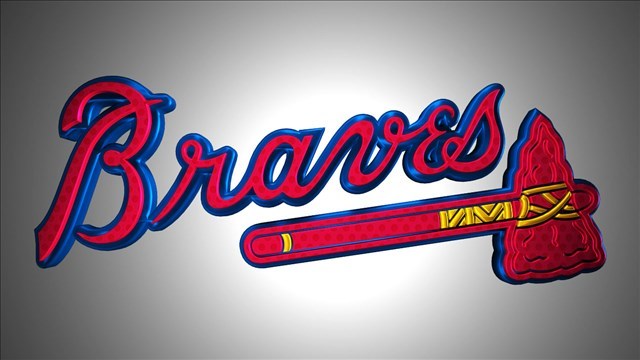 (Source: MGN)
By CHARLES ODUM
AP Sports Writer
ATLANTA (AP) - Little-used Lane Adams drove in three runs with a pinch-hit, bases-loaded double in the sixth, giving Atlanta the lead, and the Braves beat the struggling Arizona Diamondbacks 8-5 on Saturday night.
Adams was hitting only .214 in 28 at-bats before his double to the left-field wall off Randall Delgado (1-2) cleared the bases. Arizona led 3-2 before Atlanta's four-run inning.
The Diamondbacks have lost seven of eight and 10 of 13.
Brandon Phillips had three hits, including a homer. Ender Inciarte also had three hits.
After Arizona scored two runs in the eighth to cut Atlanta's lead to 7-5, Jace Peterson hit a pinch-hit homer off Jorge De La Rosa into the top level of seats in right field in the bottom of the inning.
Copyright 2017 The Associated Press. All rights reserved. This material may not be published, broadcast, rewritten or redistributed.