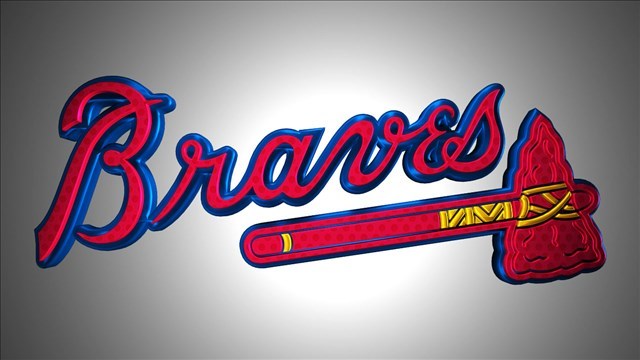 (Source: MGN)
By TIM LIOTTA
Associated Press
LOS ANGELES (AP) - Chris Taylor drove in three runs with a home run and a triple, and Corey Seager and Chase Utley hit solo home runs as the Los Angeles Dodgers snapped a two-game losing streak with a 6-2 victory over the Atlanta Braves on Saturday night.
Ending the two-game hiccup which saw the Dodgers outscored 18-6, Los Angeles has won 32 of 38, and 19 of 22 at Dodger Stadium, for the best record in baseball. The Dodgers' 67-31 mark is their best through 98 games since the Brooklyn Dodgers were 69-29 in 1942.
Taylor, who entered the game as part of a double-switch in the seventh, led off the bottom of the inning by driving an 0-1 pitch from Julio Teheran 400 feet into the left field bleachers, giving the Dodgers a 4-2 lead.
Taylor added a two-run triple off reliever Luke Jackson with two outs in the eighth for the final margin.
Dodgers starter Rich Hill (7-4) struck out eight as he held the Braves to two runs and six hits over 6 1/3 innings, winning his third decision over his last four starts.
Copyright 2017 The Associated Press. All rights reserved. This material may not be published, broadcast, rewritten or redistributed.