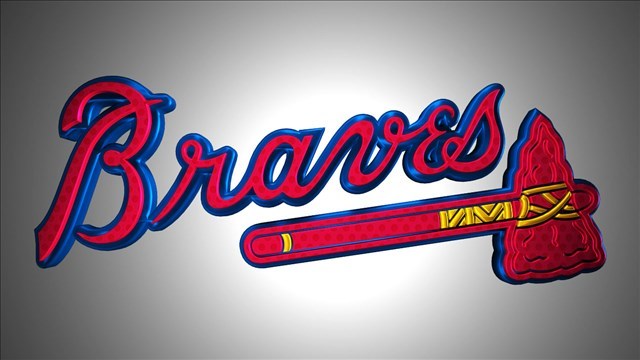 (Source: MGN)
By BOB BAUM
AP Sports Writer
PHOENIX (AP) - Mike Foltynewicz went six strong innings to win again, Kurt Suzuki homered twice and the Atlanta Braves beat the Arizona Diamondbacks 8-3 on Tuesday night.
Suzuki's two-run homer off reliever J.J. Hoover (1-1) broke a 2-2 tie and a throwing error by Arizona catcher Chris Iannetta allowed two more to score in a four-run seventh.
Suzuki and Johan Camargo hit consecutive homers off Andrew Chafin in the eighth. Matt Kemp also homered and tripled for Atlanta.
Foltynewicz (9-5) gave up two runs and five hits, striking out nine, to improve to 6-0 in his last nine starts.
Taijuan Walker held Atlanta hitless through three innings before the Braves got an unearned run in the fourth. Walker, who missed his previous outing for the birth of his first child, limited the Braves to two runs, one earned, in six innings and left in a 2-2 tie.
Walker also hit his first career home run.
Copyright 2017 The Associated Press. All rights reserved. This material may not be published, broadcast, rewritten or redistributed.