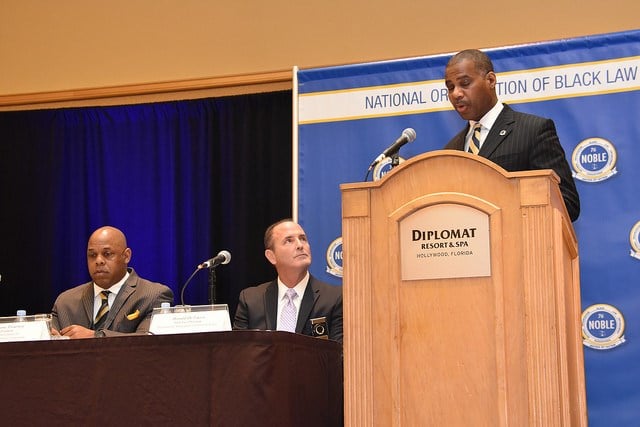 NOBLE represents more than 3,000—primarily African American—members internationally. They're comprised of CEOs of law enforcement agencies at the federal, state and county levels.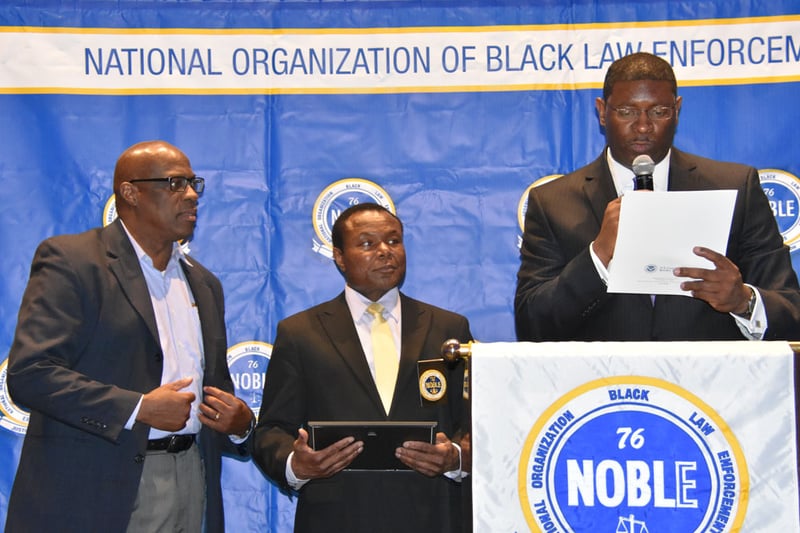 The NOBLE conference will be hosted at the Hyatt Regency in Atlanta (265 Peachtree St NE, Atlanta, GA 30303).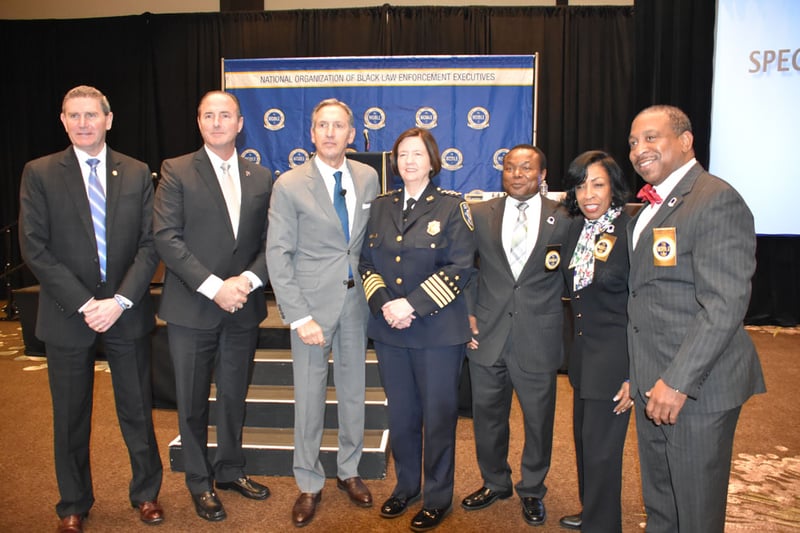 This conference, which will be at the Hyatt Regency in Atlanta, is aimed at strengthening community partnership between law enforcement professionals and the public they serve.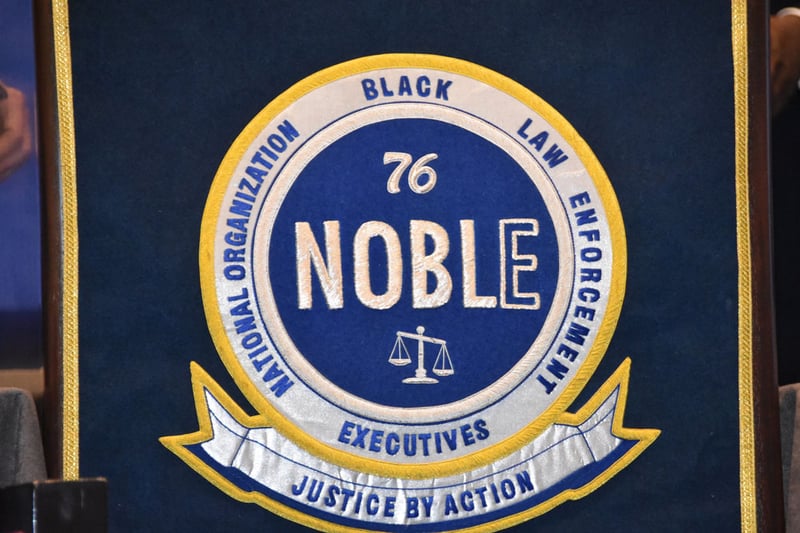 NOBLE is being responsive to the difficulties communities—specifically those of color—face today as well as the changing needs of policing entities.