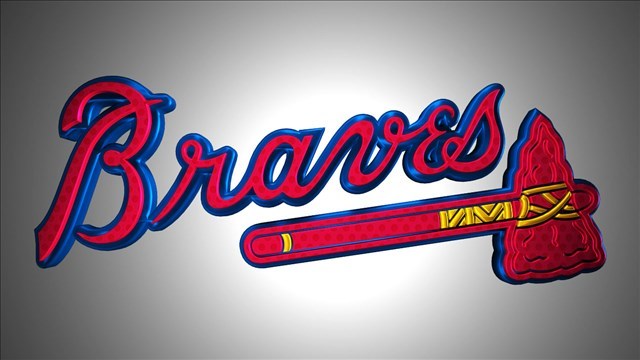 (Source: MGN)
By CHARLES ODUM
AP Sports Writer
ATLANTA (AP) - Tyler Flowers had a tiebreaking pinch-hit, two-run homer in the eighth inning to lift the Atlanta Braves to a 5-3 win over Los Angeles on Wednesday night, ending the Dodgers' nine-game winning streak.
Flowers' first career pinch-hit homer off Pedro Baez (3-2) drove in Johan Camargo, who walked with two outs.
The Braves ended the Dodgers' major league-record streak of 53 consecutive wins when leading at any point of a game. The Dodgers led 1-0 and 3-2.
The last time the Dodgers lost after leading in a game was May 15, when they led 1-0 before losing 8-4 at San Francisco.
Rex Brothers (2-2) pitched 1 1/3 scoreless innings for Atlanta, which snapped a six-game losing streak.
Copyright 2017 The Associated Press. All rights reserved. This material may not be published, broadcast, rewritten or redistributed.