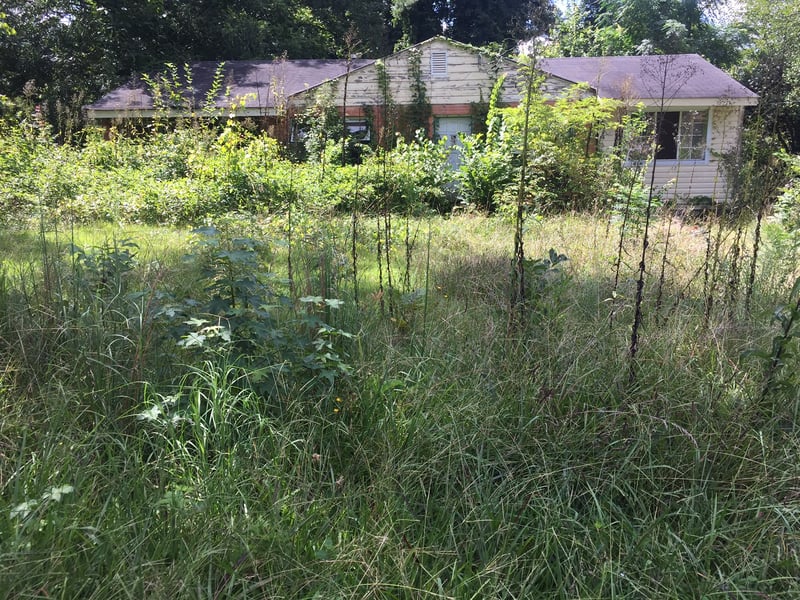 She said the owner of the vacant property is negligent and the rundown conditions attract drug dealers.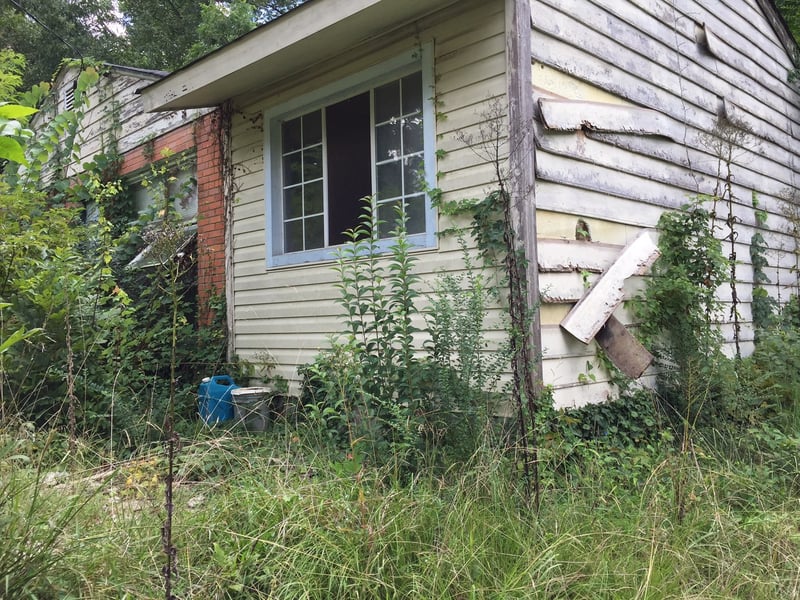 "There's no reason for it to be there like that. I wake up every day hoping that something will happen," neighbor Cory Dixon said.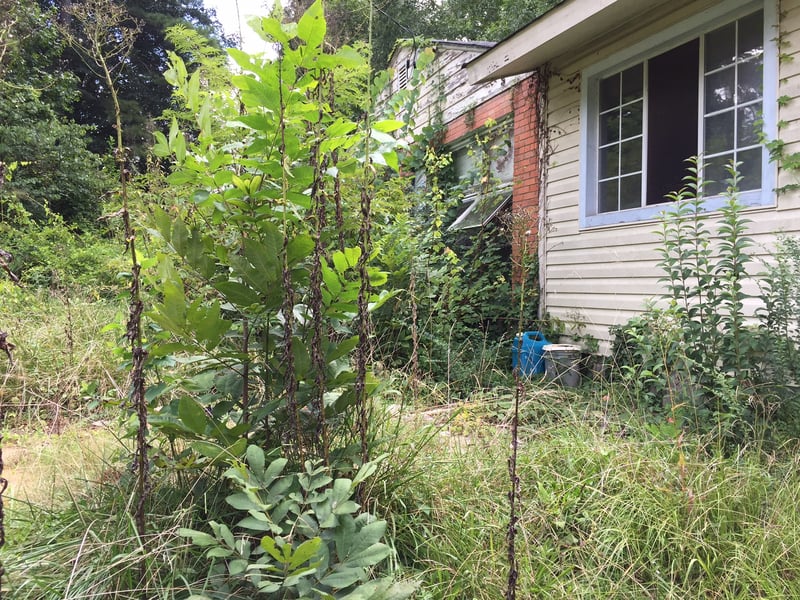 The tax commissioner's office said that DeKalb County purchased the tax deed to the property seven years ago and the person they're trying to collect taxes from has since died.