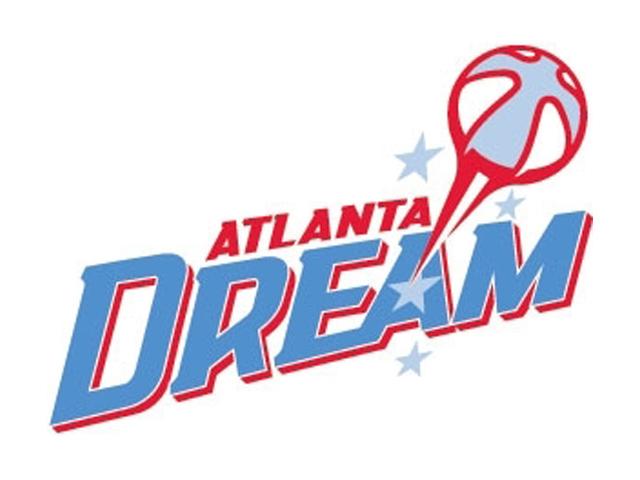 none
ARLINGTON, Texas (AP) - Glory Johnson had 23 points and 13 rebounds and the Dallas Wings beat the Atlanta Dream 90-86 on Saturday night.
Skylar Diggins-Smith added 17 points and 11 rebounds, and Theresa Plaisance had 12 points and 10 rebounds to help Dallas (14-16) end a two-game losing streak. Atlanta (10-20) has dropped nine straight.
Tiffany Hayes made a pair of free throws with six left for Atlanta, and Allisha Gray iced it by making one of two free throws with five seconds left. Hayes led the Dream with 22 points.
Copyright 2017 The Associated Press. All rights reserved. This material may not be published, broadcast, rewritten or redistributed.