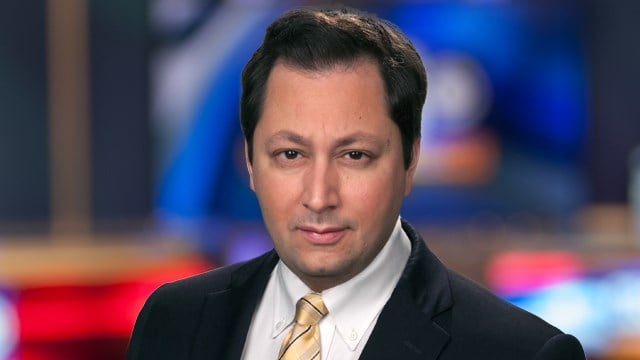 A multiple Emmy nominated veteran investigative reporter, Jonathan Carlson joined CBS46 as Chief Investigative Reporter in October 2017. He comes from WXYZ, the ABC affiliate in Detroit.
Carlson is known for his aggressive reporting style, often breaking stories, landing exclusives, and holding the powerful accountable.
As an investigative reporter, he regularly produces hard-hitting reports that result in local, state-wide and national change.
Carlson has also worked at WNCN in Raleigh, WSPA in Spartanburg, SC, KTXL in Sacramento, WBBH in Fort Myers, FL and WOKR in Rochester, NY.
Before entering TV News, Jonathan spent a number of years as a print reporter. He began his journalism career at the young age of 16, reporting for his hometown newspaper, and then moving to larger city dailies.

A New York native, Carlson is a graduate of Quinnipiac University in Connecticut, where he majored in Broadcast Journalism.

Carlson is married and lives with his wife Jessica and their dog Bartlet, a Boston Terrier.