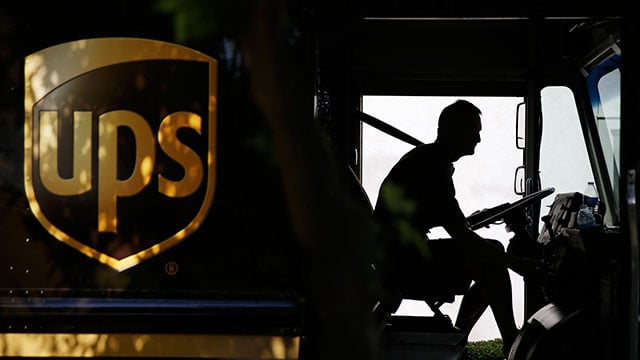 File photo of UPS (Source: AP)
ATLANTA (CBS46) -
Atlanta-based UPS is accusing a pilot of wrongfully obtaining what they call highly confidential strategic plans about their aircraft fleet, and splashing the documents on internet message boards visited by other pilots.
The leaker's motive unknown.
But sources who have seen the documents, which have since been taken down, tell CBS46 Investigates the materials are a threat to the company's competitive advantage, and it was meant to be seen only by the shipper's top executive team.
Meanwhile, UPS has gone to federal court, getting a judge to grant them subpoena powers to trace the digital trail.
They aren't just tracking down the leaker, but all those employees and others who viewed the sensitive material.
UPS told us in a statement that they have not yet made any ID's and continue to investigate.
Copyright 2017 WGCL-TV (Meredith Corporation). All rights reserved.