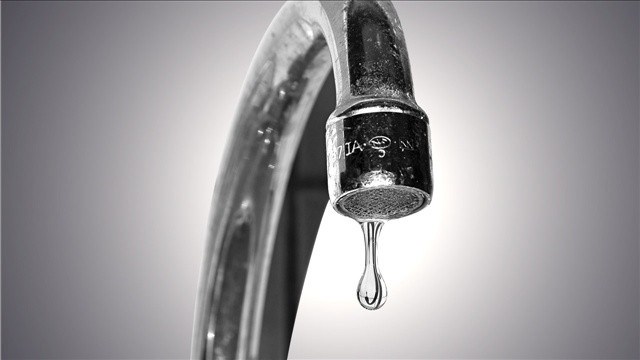 "You can see we have no water."
Randolph Cobb and his neighbors reached out to me after nearly two days without running water. The city confirmed the previous owner sold the property to a new investor and called for the shut-off. That new owner failed to turn the water back on.
Twelve families at the Belmere in Midtown were left in the dark about the whole thing and without water.
"We're in limbo, we don't know what to do," Cobb told us this morning.
"They didn't give us a warning or anything like that," said another resident.
We called the previous management company. and all we got was voicemail. Then we attempted to track down the new owner.
We found his office in an office tower in Duluth. His assistant said he only takes appointments and he failed to call us back by our deadline for comment. But there is a happy ending.
After our calls to the city, they decided to take action and turn the water back on at 2 p.m. Thursday for the comfort and safety of the residents.
"We got water! The city has turned our water on despite what our landlords haven't done for us," Cobb said in a later interview.
Copyright 2017 WGCL-TV (Meredith Corporation). All rights reserved.