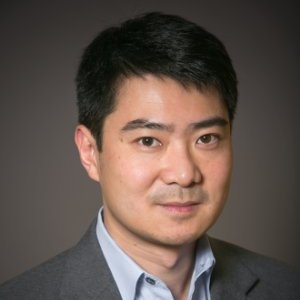 A former executive at Equifax has been indicted for insider trading, accused of pocketing nearly a million dollars in stock he cashed in, days before the company announced a massive data breach.
Its alleged he knew of last summer's breach, and knew the stock would plummet as soon as the breach was announced.
Jun Ying, Equifax's chief information officer was based in Atlanta, and is a married father of two.
He was not home at his listed address when CBS46 visited today. Someone at the home told us, he had not been seen in more than a week.
He is scheduled to be arraigned in federal court in Atlanta Thursday.
Federal investigators tell us more indictments could come.