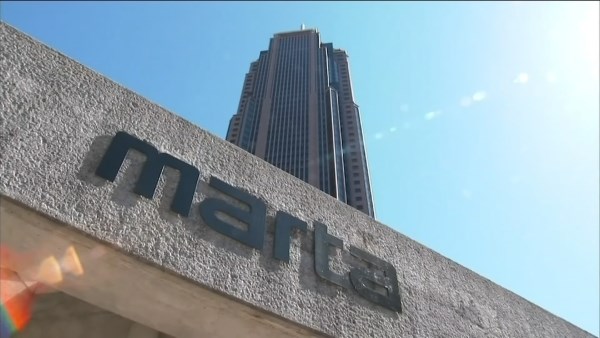 Source: WGCL
ATLANTA (CBS46) -
A day after the CBS46 Bulldog exposed an audit showing the city of Atlanta was warned it was vulnerable to a cyber attack, months before the current crisis, city officials are responding to that report. A spokesperson to Mayor Keisha Lance Bottoms says the mayor is committed to investing in cyber security, but the statement did not respond to the breakdowns in preparedness outlined in the audit.
While the city's mass transit system has not been impacted by the cyber attack that has held city information hostage for a week, an almost identical audit and confidential internal report found similar critical vulnerabilities within MARTA's IT systems. MARTA officials refused to answer questions in an interview, regarding those concerns. They did release a statement saying "we engaged a team of external consultants to assess our it systems. Since then, we have been diligent in developing and executing a strategy for the remediation of gaps and vulnerabilities."
After recommendations were made in that audit to clean up the IT system, remediation was scheduled to take place this spring. Because MARTA would not answer detailed questions regarding the status of those changes, we don't know the level of progress in adding any protection to MARTA's systems in the midst of the current cyber attack.